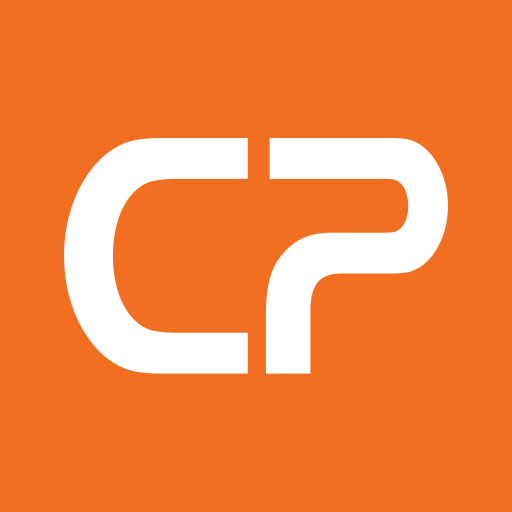 CATCHPLAY+
Latest blockbuster movies, series and more
Download
Whats New
∙ Thousands of movies/ series for either Free/ Single Rental/ Subscription.
∙ Excellent new and more user-friendly user interface and player.
∙ 2 streams at the same time
∙ The content on CATCHPLAY+ may vary by region. Some titles shown in APP info may not be available in your country.
You can download the latest version of CATCHPLAY+ APK for Android from here.
[IMAGINE HAVING YOUR OWN PRIVATE THEATER 24 HOURS A DAY?]Our weekly updated library gives you a vast selection of videos to watch from the latest blockbusters to art house films, anytime, anywhere..
With CATCHPLAY+, missing movies at the theatre is a worry of the past because we probably have every movie you would love to see and everything you even knew existed. Awesome isn't it, we wonder what you wouldn't be able to find here![DON'T KNOW WHAT TO WATCH? WE WILL HELP YOU FIND ONE FROM OUR VAST LIBRARY CONTENT]It's only natural that we sometimes don't quite know what to pick when you simply have too many great choices to choose from. But with CATCHPLAY+, you no longer have to worry about what to catch and play. Our editor's notes and recommendations, international critics rating, intuitive search functions, and more than 400 genres, we just make searching for the movies or series you love so much easier, so much fun and so much satisfying.[STORIES BEHIND THE SCENES]Can't get enough with just watching movies and series? Want to find out more interesting details about the videos? The latest news, inside stories, directors, casts & crews – it's all here at CATCHPLAY+ ![NON-STOP EXPERIENCE, ANYTIME, ANYWHERE]We know you probably are amongst the more wired and connected people on earth who probably have more than one communication device or gadget. So, if you use smart phone, tablet, computer or TV, all you need is to choose the device you prefer to watch the video and you can pick up where you left off even after switching to a different device. You can choose whether to pause, play or stop a video , when and where you want to continue at your finger tip. Yes, it's that simple.[YOU HAVE WHAT YOU LOVE]We will bring out the most relevant content and information based on your preference direct to you. You have what you love, it's as simple as that!
If you like our App, please give us a 5-star rating!
Any questions, please don't hesitate to contact us:
Indonesia: [email protected]
Singapore: [email protected]
Taiwan: [email protected]
---
Download CATCHPLAY+
Download
You are now ready to download CATCHPLAY+ for free. Here are some notes:
Please check our installation guide.
To check the CPU and GPU of Android device, please use CPU-Z app