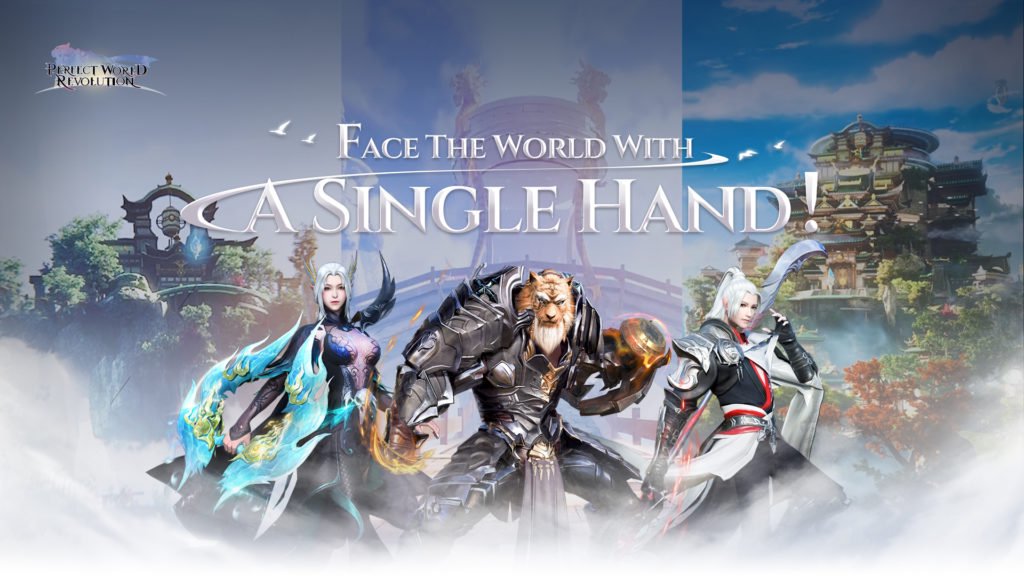 The Perfect World Revolution Android Role Playing Game started pre-registration on the first of June 2021 on Google Play Store. With this short while, it has already reached 1 Million Pre-registrations.
This goes to show how Players are interested in the game. And with these tremendous pre-registrations, it has unlocked every single reward tier. Players who signed up can get gems, chests, soulstones, a fancy costume and a 400 Gold Ingot Mystery Pack.
Also, a greater start-up pack reward of $50 awaits those who pre-register as a team of six.  And not to forget that you even have a chance of winning an iPhone and gift vouchers.
The open beta of Perfect World Revolution will be out on July 20th in 166 countries. That said, you can download the Game XAPK file -APK + OBB) grom here.
If you are still to pre-register for this game; then head to their official website here.
About Perfect World Revolution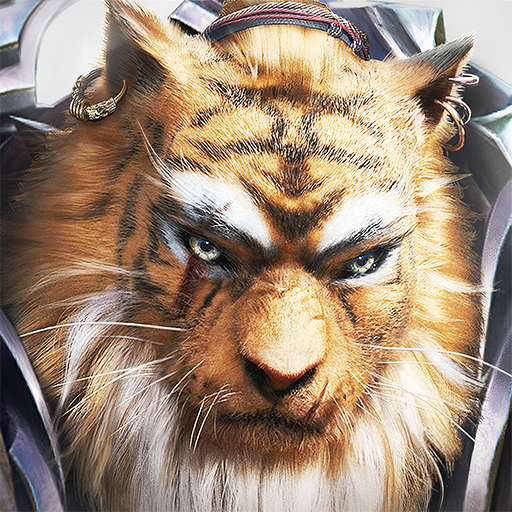 Price: Free

Perfect World: Revolution is a fantastic MMORPG with incredible 3D graphics presented in all-new portrait mode. With the new vertical layout, the game breaks the status quo of two-handed controls, while retaining the classic elements of the original Perfect World, allowing you to easily play the game with a single hand. Welcome back to Perfect World, Seeker!
Since the game is an MMORPG, you will have to build your own character from the start. You have different races to choose from. There are the Human, Untamed and Winged Elf and classes like Cleric, Barbarian, Archer, Wizard, Vulpine, Blademaster, and Assassin.
Build your character and compete with other players through cross-server dungeons with your guild members. The game comes with a class-switching system that allows players to switch their character's class freely throughout the game so you don't need to spend massive time stuck into choosing your favourite class at the very beginning.